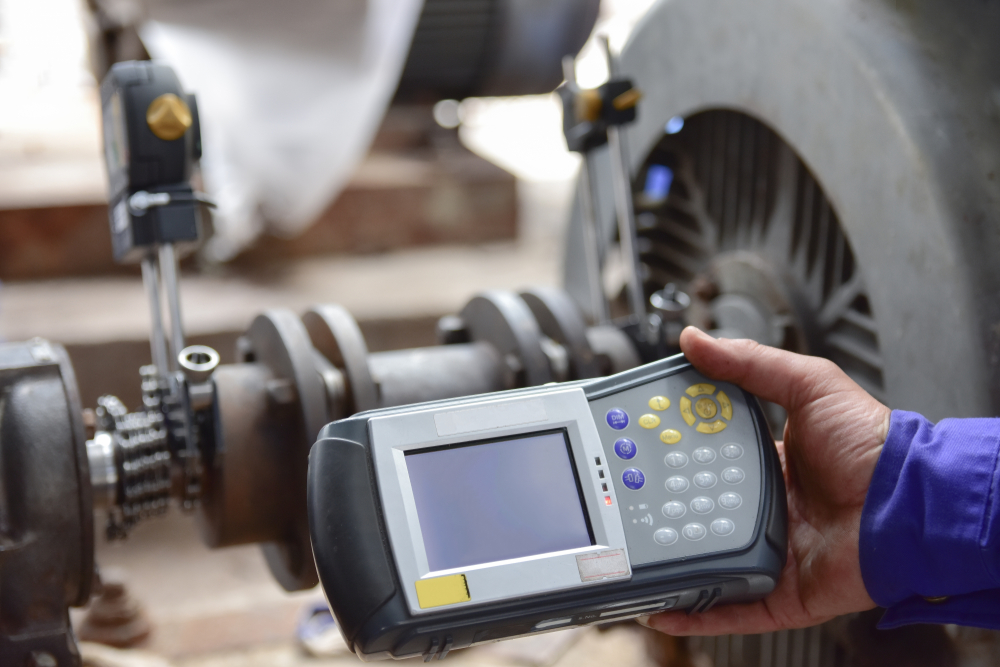 It's debated whether hands-on experience or education matters more. But, at TFM Consultants International, we believe it's a balance of both! Power Engineering is one of the fastest-growing fields, and it has much potential for veterans and novices if they are prepared to invest in their education and training. TFM's accredited courses are designed to teach Power Engineering through various instructional sessions, lectures, and hands-on experience. That way, our students are better prepared for their careers ahead of them. Next, we will discuss one of our supplemental courses available at TFM and some of our seminars. Keep reading to find out more!

TFM's Laser Shaft Alignment Training
At TFM, we offer several courses and training on specific operations and maintenance. In particular, our Laser Shaft Alignment training is a supplemental course to our Pump Operation and Maintenance Training. This course is designed to train you to develop your skills and knowledge in installing and maintaining industrial pumps so that current Power Engineers are better prepared when working with this complex equipment.

The Laser Shaft Alignment Training for Pumps Systems course is available in person only, as TFM's expert instructors use industrial-type equipment and tools to ensure the realism of our training. We aim to help set our students up for success in their careers as Power Engineers. Below are a few of the topics TFM's Laser Alignment for Pumps Systems course covers:
Introduction to Laser Alignment Equipment
Analysis
Shim Identification and Placement
Shaft Alignment
Safety Procedures
Report Writing
Troubleshooting Techniques

Further Learning Opportunities at TFM
Power Engineering is an essential field; however, this industry is everchanging when it comes to regulations, standards, and requirements. To stay current with the latest in Power Engineering, employers must ensure their employees continue their education.

At TFM, we offer two one-day safety seminars so you can remain updated with the latest safety regulations and practices. Our seminars are hosted in-house at our Langley, British Columbia, location but are also available online. And they are designed to meet the criteria of Technical Safety BC's basic safety awareness certifications. The following is a short overview of TFM's safety seminars:
1-Day Boiler Safety Seminar: Our Boiler Safety Seminar covers fundamental knowledge of the safe operation of heating plants and emergency procedures that non-operating personnel must follow. This seminar has no prerequisites and is open to everyone.
1-Day Refrigeration Safety Seminar: Our Refrigeration Safety Seminar outlines the essential knowledge regarding the safe operation of refrigeration plants and the emergency strategies non-operating personnel need to follow. This seminar has no prerequisites, and all are welcome to join.

If you're interested in enrolling in one of TFM's seminars, register as soon as possible, as capacity is limited, and seats fill up quickly! Our instructors look forward to meeting you.

Continue Your Education with TFM Today!
Since 1997, TFM Consultants International has provided outstanding service and education to clients and students across various industries. Our Langley Training Center is home to a team of highly trained and experienced Power Engineers and facility management consultants who are dedicated to providing the next generation with the tools they need to thrive in their careers.

So, if you're ready to continue your education and enhance your career opportunities, contact TFM today to learn more about our upcoming seminars and classes!